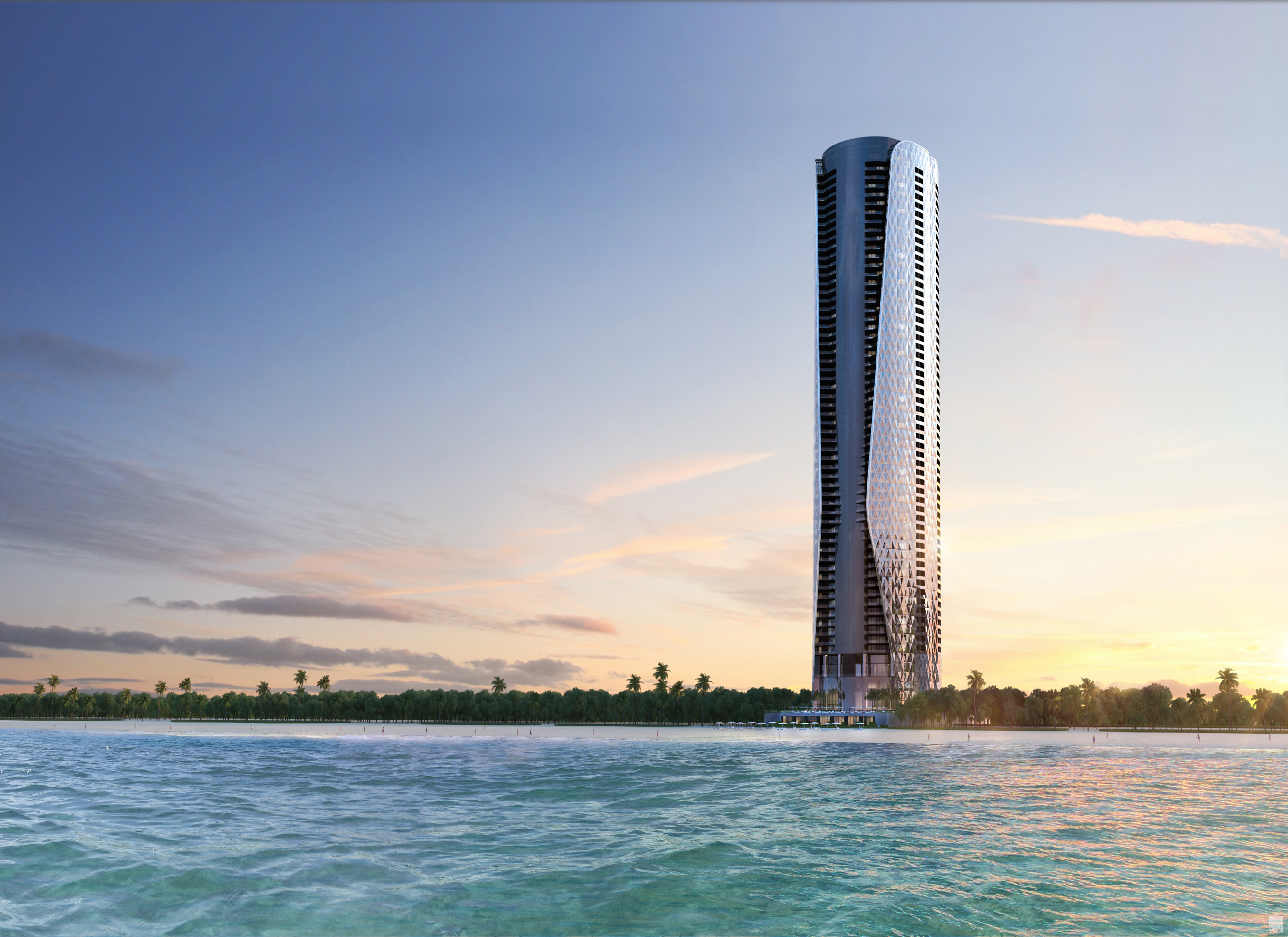 Para espanol y portugues llame ahora a Fernando Pettineroli, listing agent con Dezer Platinum Realty LLC
Whatsapp: +1 786 505 4007
Building:
Dezer Developements
Sieger Suarez Architects
Site of Project is 18401 Collins Avenue. Sunny Isles Beach, FL 33160
60 plus Story Tower Located in Sunny Isles Beach
200 Luxury Residences
4 Units Per Floor
Signature Bentley's Diamond Motif & Design Details
Cylindrical Tower is set to be the Tallest ever Built on a U.S. Beachfront
The First Bentley-Branded Luxury Residential Tower
Construction Starting in 2023 and Completed by 2026
Amenities:
Restaurant
Cinema
Whiskey Bar
Gym
Spa
Landscaped Gardens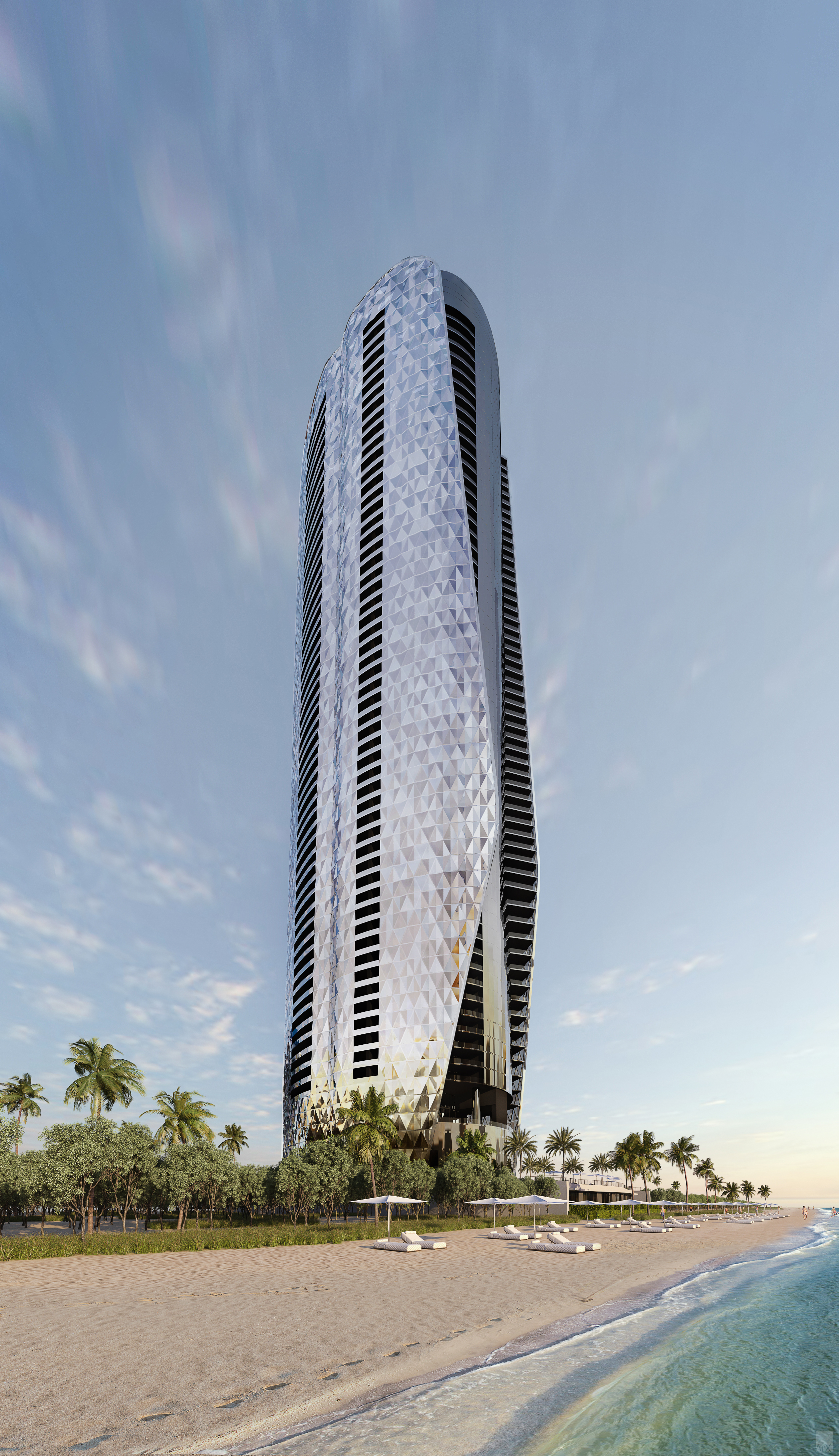 Residences:
Multi-Car Garage In Unit for up to 4 Cars

Seamless Indoor-Outdoor Living to the Terrace

Sunken Pool

In-door

Sauna
Separate Storage Space within Unit

Outdoor Shower

Outdoor Kitchens

Terraces will Range from 1,100 sqft to 1800 sqft Depending on the Floor
From $4M to $7M (TBD)
Reservations:
Deposits with First American Title
Reservation will Require 50% Deposit as Follows:
10% Reservation
10% Contract
10% Groundbreaking
10%Top Off
10% Delivery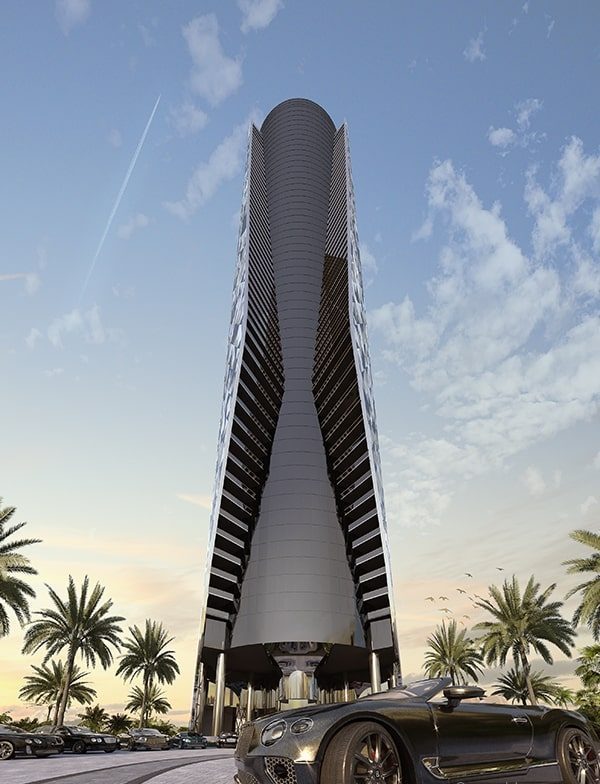 Bentley Motors and Dezer Development launch the world's first Bentley branded luxury residences in Sunny Isles Beach, Miami.
About Bentley residences:
Rising over 60 stories and 749 feet above sea level. Dezer has already obtained height approval from the FAA.
The new Bentley tower will also feature a car elevator similar to the nearby Porsche Design Tower, allowing owners to drive directly to their units.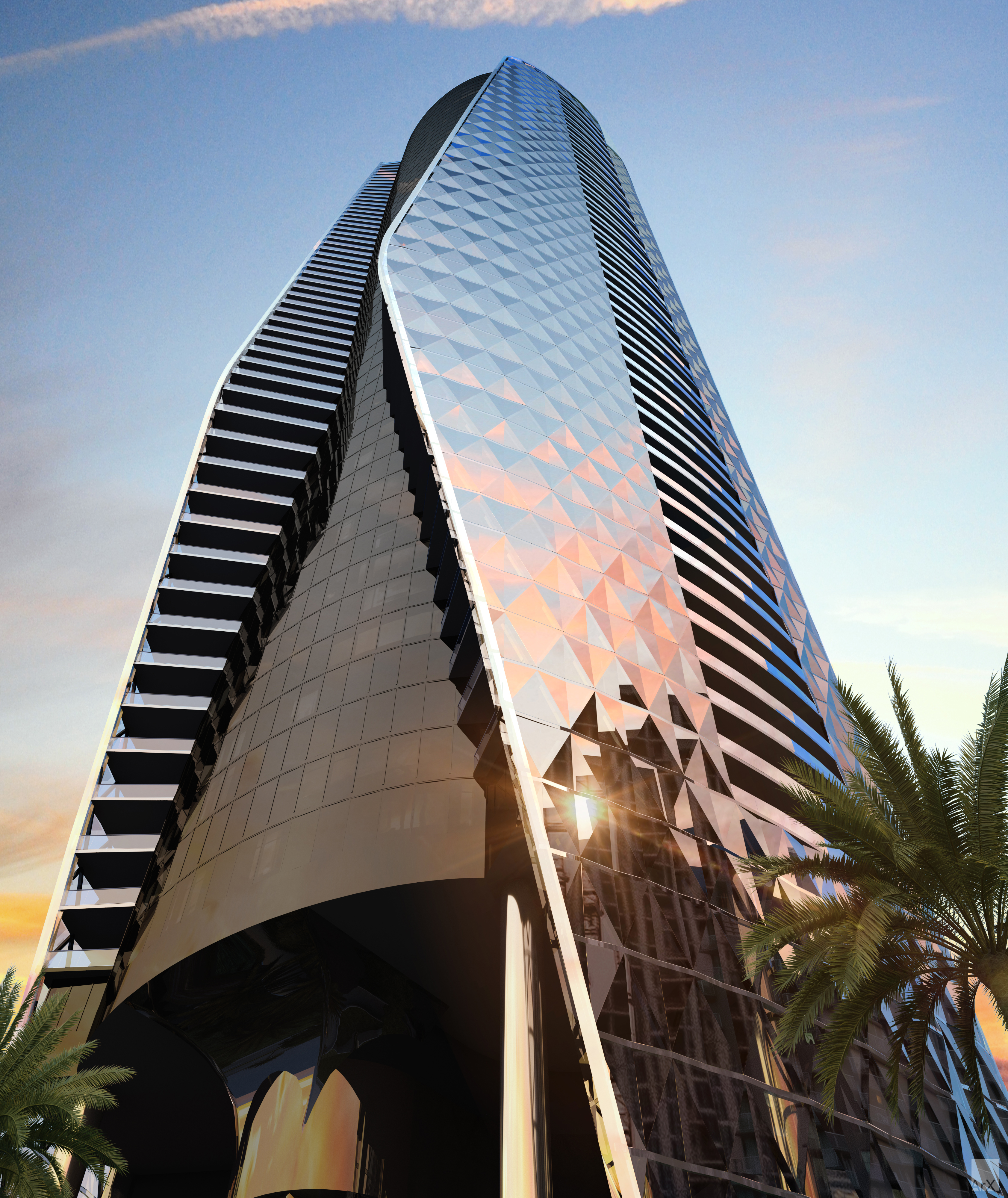 Each of the over 200 residences will have a multi-car garage, Bentley said.
"Partnering with Bentley Motors, a true global luxury brand and being able to create another first in the Miami marketplace is an extraordinary opportunity," said Gil Dezer, President of Dezer Development. "With Bentley Motors, together we will create something inspiring, powerful and iconic – a true game-changer when it comes to luxury living."
Construction is expected to begin in early 2023, with completion in 2026.
Sieger Suarez is the architect.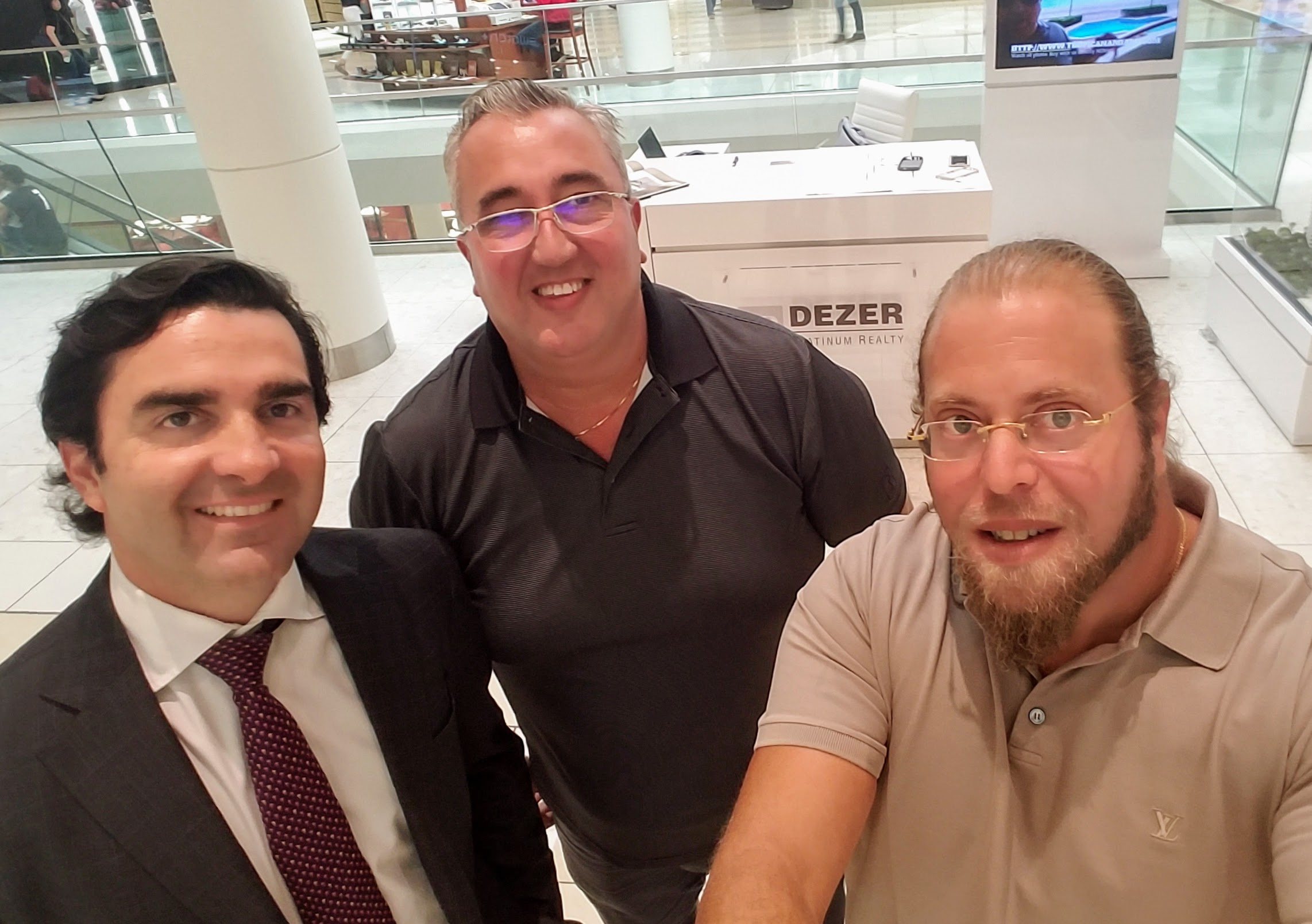 From right to left, Gil Dezer, Sebastian Tettamanti and Fernando Pettineroli.